Wine Deals of the Decade (continued...)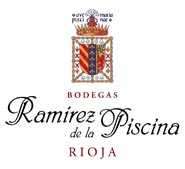 2010 Ramirez de la Piscina Crianza Rioja $10 (reg 18)
One of the best, classic, Rioja estates in Spain.
Full ruby. A wild, highly perfumed bouquet evokes smoked meat, dried cherry, pipe tobacco and potpourri, with a peppery nuance adding vivacity. Beautiful wine that pairs with grilled lamb, wild mushroom soup, Santa Maria Tri-Tip.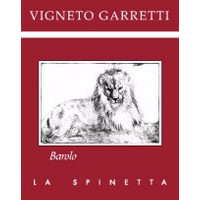 2010 La Spinetta Barolo Garretti $50 (reg 86)
This is a very structured wine with very firm tannins and beautiful acidity. The nose is youthful and complex, with toasty, smoky oak, wild berries, balsamic, herbs, truffles, earth. It is approachable now with lots of aeration, but should continue to improve over the next ten years. A STEAL at $50!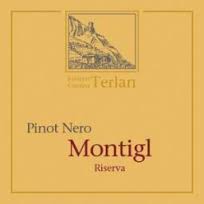 2012 Terlano Pinot Noir Montigl Riserva $28 (reg 40)
A multifaceted wine with delicate wild strawberry aromas, blackberry, flint, tobacco & wild mushroom notes.
This is a well-balanced, wine with a mineral elegance about it. World-class Pinot Noir from a vineyard nearly 2000 feet above sea level in the Alto-Adige region of Italy.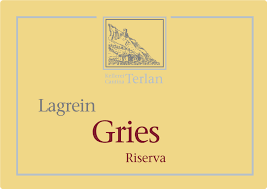 2012 Terlano Lagrein Gries Riserva $25 (reg 36.50)
Another star from Terlano is this Lagrein, a native varietal from Alto-Adige.
Earthy, minerally nose with cherry and plum dominating. Spicy and velevety on the palate with multilayered opulence and great complexity. One of our favorite Italian wines!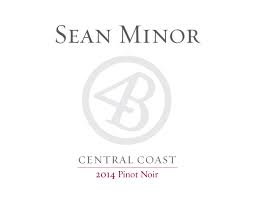 2014 Sean Minor Pinot Noir "Four Bears" $12
Ok, if you told us that there is a local California Pinot Noir that is drinkable for $12 we would have smiled,
and sent you on your way all the while shaking our heads.
HOWEVER, we tasted this wine today and we are shaking our heads for a completely different reason:
this is GOOD Pinot. Clean, elegant, medium bodied and with character and only 13.5% alcohol.
WELL DONE! (wine already sold out today, but will be back in stock on Friday, Feb 26.
Let us know if you would like a case or two and we will set them aside.
Thanks you for your support,
Renegade Wines
417 Santa Barbara Street Suite A-6
Santa Barbara, CA 93101
805-568-1961
www.renegadewines.com